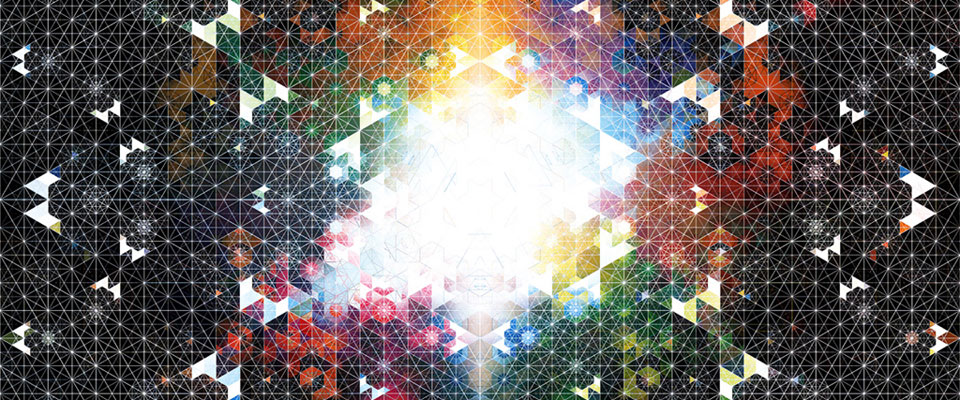 The whole of this month is full of promise, replete with supportive energy. It has been quite a while since I've seen such an extended length of days with so many ameliorating aspects converging in the heavens. In general, this means February will be ideal for the start of something new or to move forward with formerly frustrated or stalled plans. Onward we go!
By mid-week, a sense of resolve becomes stronger and the will and passion to fight on is braced by steely inner courage. Some of rough spots and rankles that emerged in January will begin to smooth over if they have not already. There is tremendous potential over the next few days for cooperative and productive results. If you have experienced a setback or failure in recent months, now is the time to try again!
Venus conjoins Pluto at week's end before squaring Uranus on Saturday, then forming a sextile to Mars on Sunday. There is a definite accentuation on the dynamic interplay of intimacy and desire this week. You may need to steer clear of purposeless interpersonal drama this weekend, but in general, there is a growing spirit of cooperation in the air and opposing elements and forces can now be gracefully brought together in harmony. The contrast between individual and shared values within a relationship may become glaringly clear as one door suddenly appears just as another resoundingly closes. If you have exhausted your efforts in one area, now is the time to move on. A particular course of action may now be reaching critical mass. New relationships that begin at this time are likely to be characterized by an unusual depth of feeling, creative, vibrant collaborative flow but will also follow an unpredictable and surprising path as they evolve.
The New Moon in Aquarius on Friday the 8th marks the start of the lunar New Year. The Sun-Moon conjunction makes a sparkling sextile to Uranus bringing out the need for uncommon arrangements and fostering the pull toward the odd, eccentric and original. Respect in yourself the beauty of your own originality and find a way to honor it today, especially in ways that are of special benefit to others. Don't forget to let your freak flag fly.
The Sabian Symbol for the degree of Aquarius
in which this New Moon occurs is:
A large white dove, a messenger.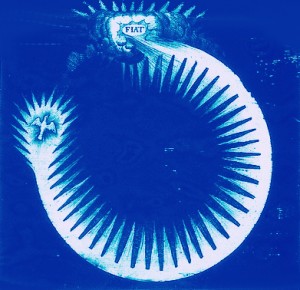 Keep your eyes and ears open
for communications from Spirit,
supraconscious messages coming
through from unlikely sources.
The symbol of the dove is associated
with Christian and pre-Christian mythos
as a symbol of peace and love but also
as the physical presence of the numinous.
Find the space that holds deep silent peace within you;
there may be an answer there.
Until next time…
Peace and Love
Thank you for reading and HAPPY NEW YEAR!